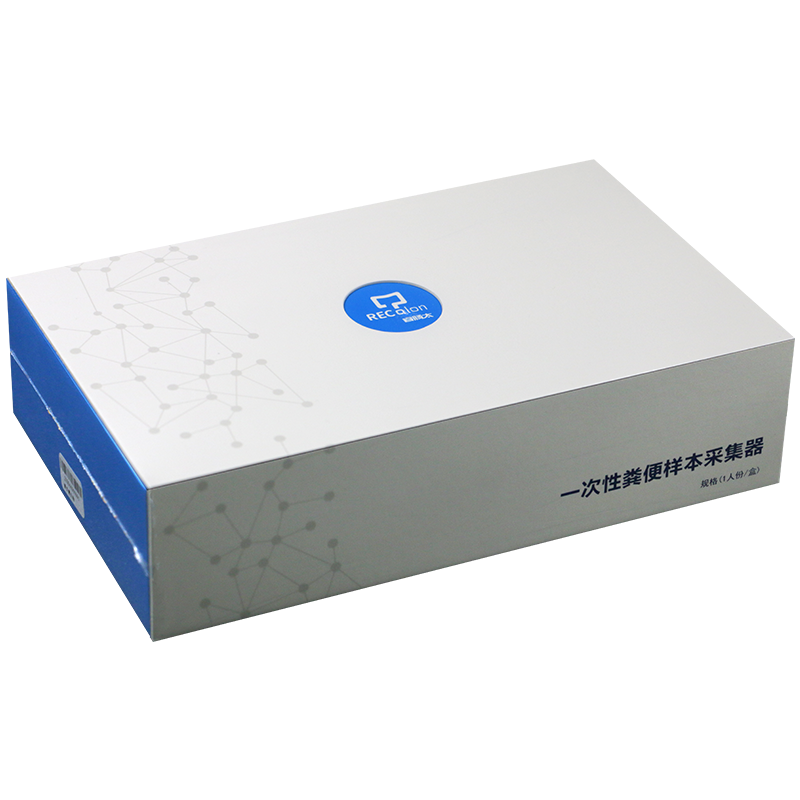 § Getting a REColonTM test is so easy that you could do it at home. All you need to do is to collect a tiny amount of your stool sample by usingREColonTM stool specimen collection kit which minimizes unpleasantness and hassle during the process.After collection, you could mail your sample to a regionalREColonTM diagnostic laboratory.
§
§
§ REColonTMmiR-92a Assay Kit consists of REColonTM RNA Extraction Kit (CP-009) and REColonTM miR-92aQuantitative PCR Kit (CP-008).
§ Magnetic Beads Method
§ Extract total RNA from stool
§ 50 tests/kit
§ Small sample size: Manual Operation
§ Large sample size: Automatic Nucleic Acid Extraction Compatible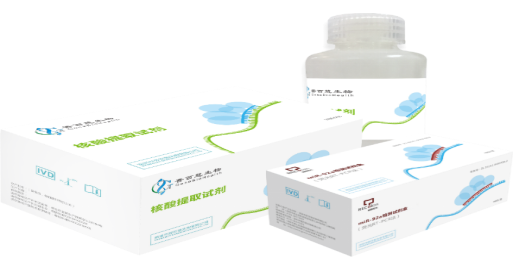 § Jointly developed by Shenzhen GeneBioHealth Co., Ltd and The Chinese University of Hong Kong. REColonTM is a quantitative real-time PCR detection of miR-92a in human stool specimen.
§ By co-working with existing clinical tests, REColonTM serves as an effective tool for CRC screening, early diagnosis and postoperative monitoring.
Have independent intellectual property right